When designing a website, logo or header for a client, their feedback can be a bit difficult to interpret, for instance, the client may ask you to make their website look more friendlier. How exactly do you go by doing that? Here's a list of things by Statenweb on what clients might say and how to address their wants:
1. "This logo is too plain" OR "This logo is just text."
When clients say this, all you have to do is add in random shapes into the logo. Here's an example:
2. "It needs to look more luxurious."
If they ask you this T H E N  U S E  A L L  C A P I T AL S. Also, fonts that are thin and widely spread are best for this situation.
3. "It needs to be more classy."
This is similar to the one above. Use all capitals and the ideal font for this is 'Trajan Pro.'
3. "It's not popping enough" OR "It's too boring."
Add lots of BRIGHT colours. Add BOLD words. Add SHADOWS behind words or shapes.
4. "It needs to look friendlier."'
The most important thing to note here is: Make sure the headings are using curvy fonts. An example is the 'Black Jack' font, though there's hundreds/thousands out there to choose from.
Another detail you can do is have the titles using curvy fonts, but have the sub-titles (the text below the title) in normal font. Here's an example: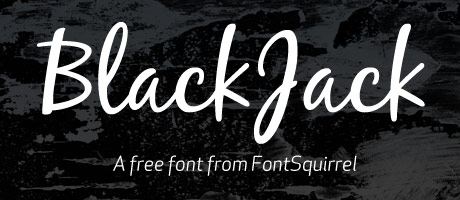 5. "It needs to look sleeker."
Simply follow the same steps as luxurious. Now add in a shiny component (can be a white to black background from one side to another or shiny font).
Find out more at:
Staten Island Web Design
296 Burbank Ave
Staten Island, NY 10306